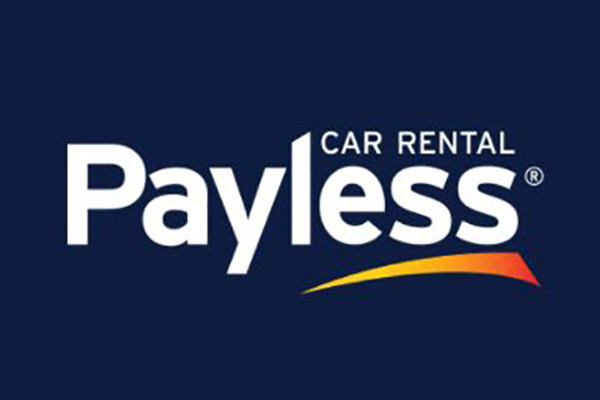 Payless Car Rental is a well-known car rental company that provides affordable and reliable transportation solutions to customers around the world. With a wide range of vehicles available, Payless offers options for both leisure and business travelers, ensuring a comfortable and convenient experience. One of the notable features of Payless is its commitment to providing competitive rates and excellent customer service. Whether you're looking for a compact car for a weekend getaway or a spacious SUV for a family vacation, Payless strives to offer cost-effective options that meet the diverse needs of its customers. Payless Car Rental operates in numerous locations worldwide, including major airports, cities, and popular tourist destinations. Their extensive network allows travelers to conveniently pick up and drop off vehicles in various locations, enhancing flexibility and accessibility. Customers appreciate Payless for its straightforward booking process, transparent pricing, and attentive staff. The company focuses on maintaining a fleet of well-maintained vehicles, ensuring a safe and enjoyable journey for their customers. Overall, Payless Car Rental stands out for its affordability, wide selection of vehicles, and dedication to customer satisfaction, making it a popular choice for individuals seeking reliable transportation solutions at a competitive price. CarHire4Lower aims to take the strain out of travel, If You need information contacting Payless, we have provided some useful information to help You on Your way.
Payless Contact Information
Payless Car Rental Telephone Reservations & Helpline
Payless Car Rental Website
Payless Car Rental Email Or Contact
If we are unable to provide the Payless Email Address, we will offer a link to their customer contact page.
customer.service@paylesscar.com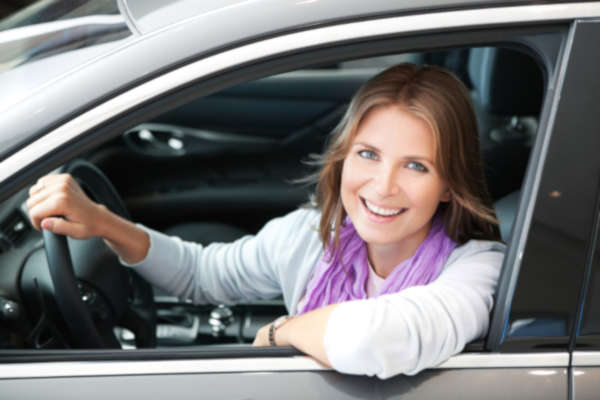 Social Media

Payless Twitter Profile

Payless Facebook Page
Contact Address
Payless Corporate Customer Service
Customer Service 2W2 P.O. Box 33167
Tulsa
Oklahoma
74153-1167
USA
Any Problems?
Let CarHire4Lower know by social media if any of the information regarding Payless, or any other page is inaccurate and we will ensure it is corrected as soon as possibe.

CarHire4Lower Twitter Profile

CarHire4Lower Facebook Page

CarHire4Lower Linkedin Page