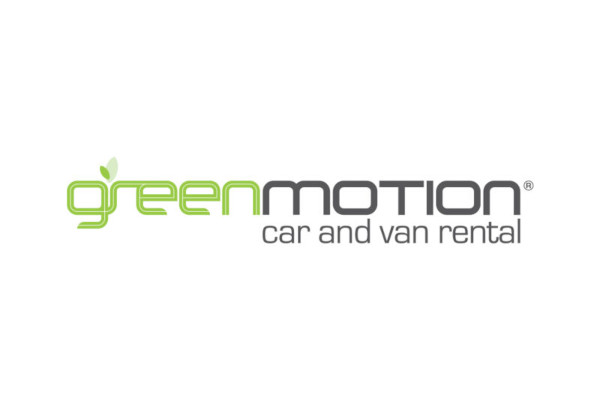 Green Motion is a renowned car rental company that has made significant strides in promoting eco-friendly transportation solutions. With a strong commitment to sustainability, Green Motion offers a diverse fleet of fuel-efficient and electric vehicles, aiming to reduce carbon footprints and minimize environmental impact. One of the standout features of Green Motion is its dedication to providing customers with an environmentally responsible choice without compromising on quality and service. The company's transparent policies, competitive pricing, and excellent customer support have earned them a loyal customer base. By incorporating eco-conscious practices into their operations, such as carbon offset initiatives and paperless processes, Green Motion sets a positive example for the car rental industry. Their dedication to sustainability extends to various locations globally, making it easier for travelers to make greener choices wherever they go. In a world where environmental concerns are paramount, Green Motion car rental stands as a pioneering force, proving that responsible car rental services can play a vital role in protecting our planet's future. CarHire4Lower aims to take the strain out of travel, If You need information contacting Green Motion, we have provided some useful information to help You on Your way.
Green Motion Contact Information
Green Motion Car Rental Telephone Reservations & Helpline

UK 0333 888 4000
UK ++44 (0) 2071864000


Green Motion Car Rental Website
Green Motion Car Rental Email Or Contact
If we are unable to provide the Green Motion Email Address, we will offer a link to their customer contact page.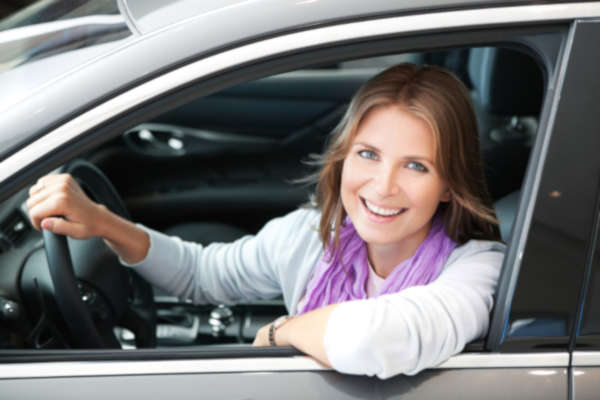 Social Media

Green Motion Twitter Profile

Green Motion Facebook Page
Contact Address
Green Motion Car & Van Rental
2 Redman Court, Bell Street
Princes Risborough
Buckinghamshire
HP27 0AA
UK
Any Problems?
Let CarHire4Lower know by social media if any of the information regarding Green Motion, or any other page is inaccurate and we will ensure it is corrected as soon as possibe.

CarHire4Lower Twitter Profile

CarHire4Lower Facebook Page

CarHire4Lower Linkedin Page