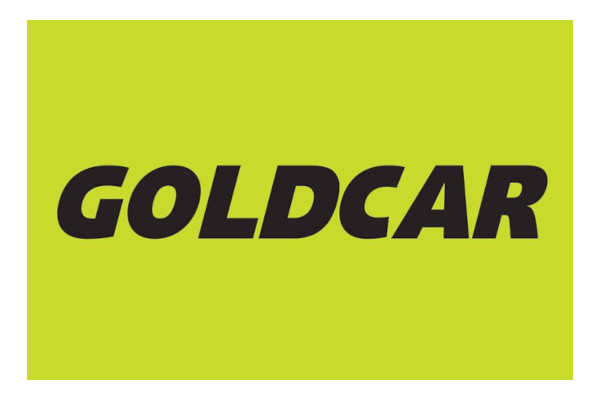 Goldcar Rental is a prominent car rental company with a significant presence in the global market. Established in 1985 in Spain, Goldcar has grown to become one of the leading providers of car rental services in Europe. With its headquarters in Alicante, Spain, the company boasts an extensive network of rental locations, offering a wide range of vehicles to suit diverse customer needs.
Goldcar Rental is known for its competitive pricing and transparent policies, attracting budget-conscious travelers seeking reliable transportation solutions. They pride themselves on delivering a seamless and customer-focused experience, aiming to make car rental convenient and accessible for all. Their user-friendly online platform allows customers to book vehicles effortlessly and efficiently, making the rental process smooth and hassle-free.
While Goldcar's prominence has been marked by success, it has also faced occasional criticism for its upselling practices and additional charges. Nevertheless, the company continues to adapt and improve its services, striving to maintain its position as a prominent player in the competitive car rental industry. CarHire4Lower aims to take the strain out of travel, If You need information contacting Goldcar, we have provided some useful information to help You on Your way.
Goldcar Contact Information
Goldcar Rental Telephone Reservations & Helpline

Spain (+34) 918 341 400


Goldcar Rental Website
Goldcar Rental Email Or Contact
If we are unable to provide the Goldcar Email Address, we will offer a link to their customer contact page.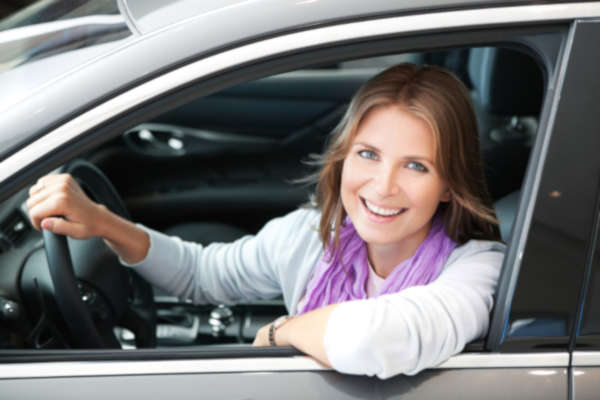 Social Media

Goldcar Twitter Profile

Goldcar Facebook Page
Contact Address
Goldcar Rental
15 Calle Eugenio Lopez Doriga
Camargo
Cantabrian
39600
Spain
Any Problems?
Let CarHire4Lower know by social media if any of the information regarding Goldcar, or any other page is inaccurate and we will ensure it is corrected as soon as possibe.

CarHire4Lower Twitter Profile

CarHire4Lower Facebook Page

CarHire4Lower Linkedin Page