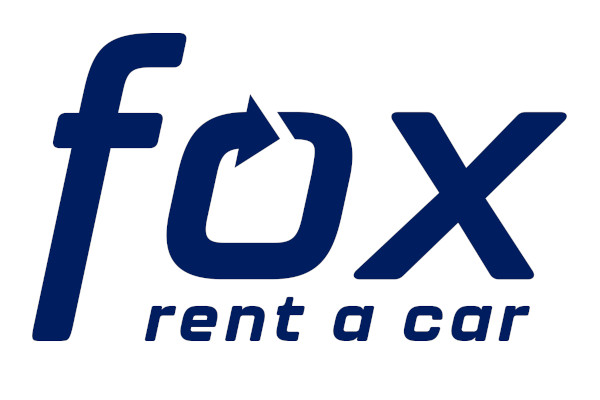 Fox Rent A Car is a trusted car rental company known for its affordable and reliable services. With a wide range of vehicles available, from compact cars to SUVs, they cater to various travel needs and group sizes. The company prioritizes affordability, offering competitive rates and frequent discounts to ensure budget-conscious travelers can find suitable options. With a commitment to customer satisfaction, Fox Rent A Car provides convenient online booking platforms and responsive customer support, ensuring a smooth and hassle-free rental experience. Their vehicles are well-maintained and undergo regular inspections, ensuring safety and comfort on the road. Whether you're planning a short trip or a long-term rental, Fox Rent A Car offers flexible options to suit your needs. With a strong presence in the industry, Fox Rent A Car has built a solid reputation based on its diverse fleet, affordability, and excellent customer service. When it comes to renting a car, Fox Rent A Car is a reliable choice that delivers quality transportation solutions at an affordable price point. CarHire4Lower aims to take the strain out of travel, If You need information contacting Fox, we have provided some useful information to help You on Your way.
Fox Contact Information
Fox Rent A Car Telephone Reservations & Helpline

USA (323) 593-7485


Fox Rent A Car Website
Fox Rent A Car Email Or Contact
If we are unable to provide the Fox Email Address, we will offer a link to their customer contact page.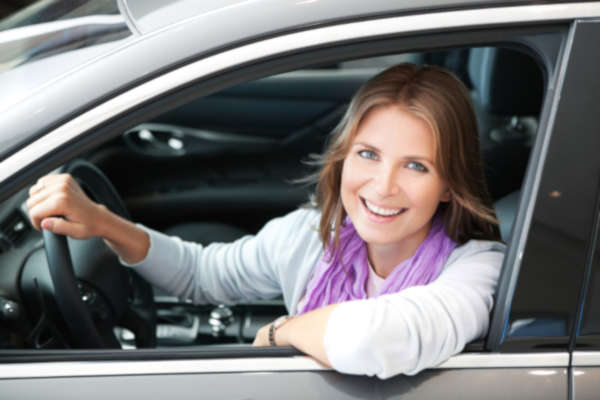 Social Media

Fox Twitter Profile

Fox Facebook Page
Contact Address
Fox Rent A Car
5500 W Century Blvd
Los Angeles
California
9004
USA
Any Problems?
Let CarHire4Lower know by social media if any of the information regarding Fox, or any other page is inaccurate and we will ensure it is corrected as soon as possibe.

CarHire4Lower Twitter Profile

CarHire4Lower Facebook Page

CarHire4Lower Linkedin Page