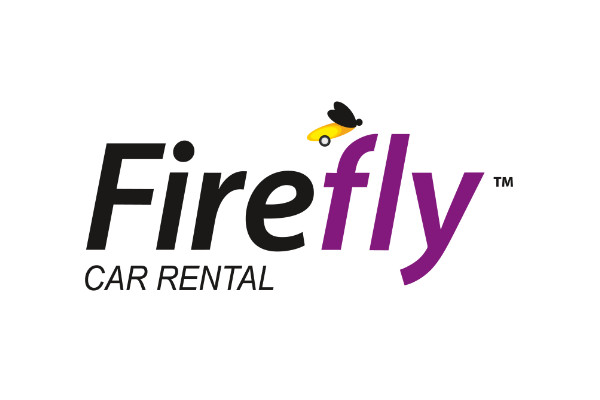 Firefly Car Rental is a well-known and established car rental company that operates in various countries, catering to travelers' transportation needs. Founded in 2013 as a subsidiary of Hertz Global Holdings, Firefly offers affordable rental solutions, making it an attractive option for budget-conscious customers. With a focus on simplicity and efficiency, Firefly aims to provide a straightforward booking process and high-quality vehicles to enhance the overall rental experience.
Despite being a relatively young player in the car rental industry, Firefly has rapidly expanded its presence, with numerous rental locations worldwide. The company's fleet comprises a diverse range of vehicles, from compact cars to larger SUVs, providing customers with flexibility and choice. Firefly is particularly popular among leisure travelers and tourists who seek cost-effective transportation options without compromising on quality.
As with any major car rental company, Firefly has encountered occasional customer complaints related to service quality and billing issues. However, the company continually strives to address these concerns and improve its offerings to maintain its reputation as a reliable and affordable car rental provider. CarHire4Lower aims to take the strain out of travel, If You need information contacting Firefly, we have provided some useful information to help You on Your way.
Firefly Contact Information
Firefly Car Rental Telephone Reservations & Helpline

USA 888-296-9135

UK (+44) 300 083 0013


Firefly Car Rental Website
Firefly Car Rental Email Or Contact
If we are unable to provide the Firefly Email Address, we will offer a link to their customer contact page.
Firefly Car Rental Customer Services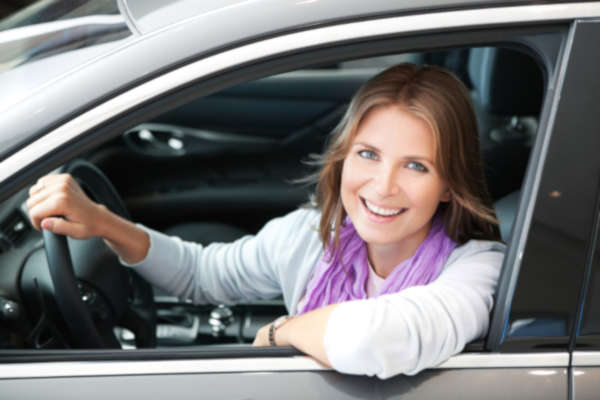 Social Media

Firefly Twitter Profile

Firefly Facebook Page
Contact Address
Firefly Car Rental
1815 Bayshore Hwy
Burlingame
California
94010-1201
USA
Any Problems?
Let CarHire4Lower know by social media if any of the information regarding Firefly, or any other page is inaccurate and we will ensure it is corrected as soon as possibe.

CarHire4Lower Twitter Profile

CarHire4Lower Facebook Page

CarHire4Lower Linkedin Page