CarHire4Lower aims to take the strain out of travel, If You need information contacting Anchorage based airline PenAir, we have provided some useful information to help You on Your way.
Like PenAir On Facebook
PenAir Passenger Information
PenAir Coronavirus News
Currently the world along with airlane industry is facing one of its biggest challenges, keep up to date with the latest airline news and updates releating to PenAir refunds, rebookings and their planned flight schedules. Rememeber though, Stay Safe.
PenAir Codes
IATA - KS
ICAO - PEN
PenAir Contact Information
Telephone Reservations & Helpline
+1 800 448 4226
Website
PenAir Email Or Contact
If we are unable to provide the PenAir Email Address, we will offer a link to their passenger contact page.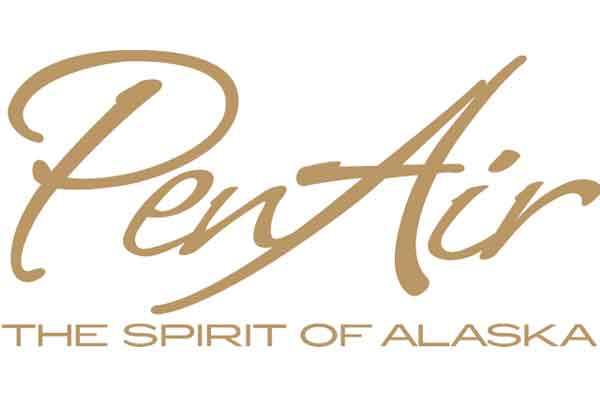 Is My PenAir flight on time?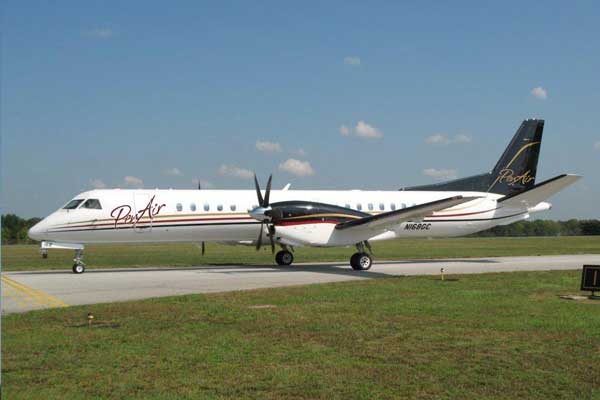 Social Media

PenAir Twitter Profile

PenAir Facebook Page
Contact Address
PenAir
6100 Boeing Avenue
Anchorage
Alaska
99502
USA
Any Problems?
Let CarHire4Lower know by social media if any of the information regarding PenAir, or any other page is inaccurate and we will ensure it is corrected as soon as possibe.

CarHire4Lower Twitter Profile

CarHire4Lower Facebook Page

CarHire4Lower Linkedin Page