CarHire4Lower aims to take the strain out of travel, If You need information contacting Tallinn based airline Nordica, we have provided some useful information to help You on Your way.
Like & Share Nordica
Nordica Passenger Information
Nordica Codes
IATA - EE
ICAO - EST
Nordica Contact Information
Telephone Reservations & Helpline
+372 664 22 00
Website
Nordica Email Or Contact
If we are unable to provide the Nordica Email Address, we will offer a link to their passenger contact page.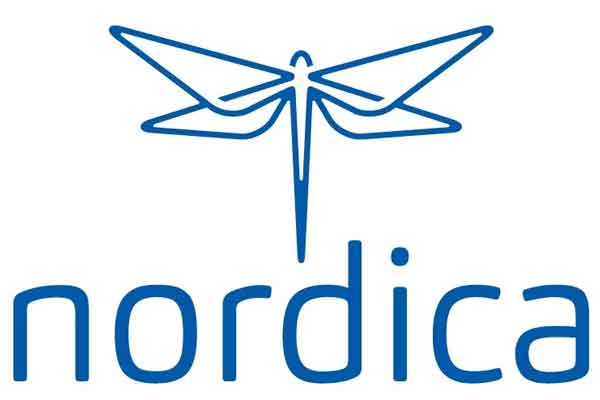 Is My Nordica flight on time?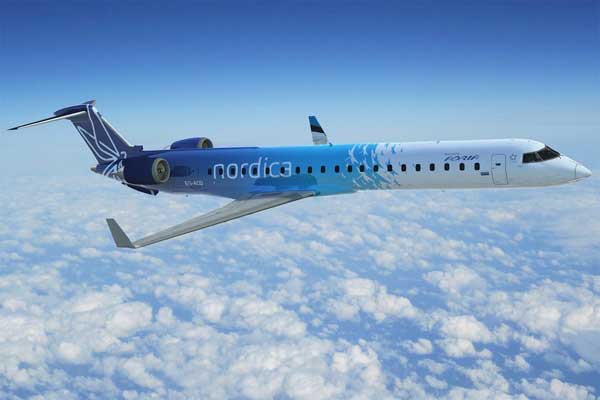 Social Media

Nordica Twitter Profile

Nordica Facebook Page
Contact Address
Nordic Aviation Group AS
Sepise 1
Tallinn
11415
Estonia
Any Problems?
Let CarHire4Lower know by social media if any of the information regarding Nordica, or any other page is inaccurate and we will ensure it is corrected as soon as possibe.

CarHire4Lower Twitter Profile

CarHire4Lower Facebook Page

CarHire4Lower Linkedin Page